Welcome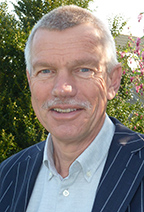 The Packaging from Nature campaign is a celebration of the most economic and environmentally sustainable packaging transport material: wood.
Wood remains by far the first choice for pallets and packaging across the world.
Why? Here are some facts:
Wood is the only raw material for manufacturing that is continually renewable. It is an essential part of the circular economy.
Wooden packaging is reusable, repairable and recyclable. Afther it has reached the end of its life in this industry, it can be used to manufacture new products, including animal bedding, mulch and biomass.
Unlike alternative materials such as plastics, wood is a sustainable resource.
And, ultimately, wood is substantially less expensive.
There are approximately more than three billion timber pallets, one billion lightweight packaging units and several billion industrial timber packaging units in circulation within the European Union at any time – and many more around the world.
These are essential components of the vast majority of international supply chains, which make free flowing trade possible. Wooden pallets and packaging move the world!
Rob van Hoesel, President of the European Federation of Wooden Pallet and Packaging Manufacturers (FEFPEB)
Launched by FEFPEB in 2011, the Packaging from Nature initiative operates in seven languages and operates across Europe. It aims to communicate the key reasons for using wooden pallets and packaging. Please do get in touch with your comments.
Timber is a sustainable resource - and absorbs carbon as it grows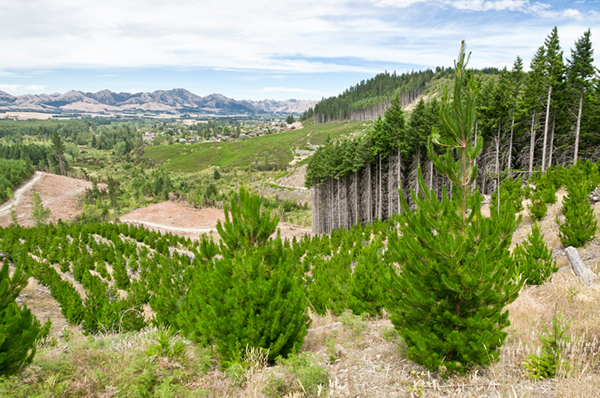 Timber pallets and packaging sustain 3 million European jobs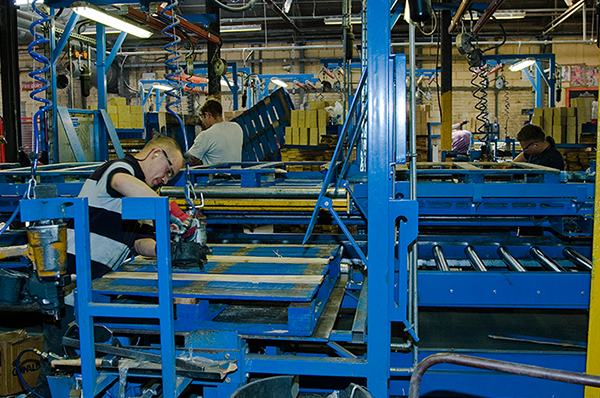 Timber pallets and packaging are reusable, repairable and recyclable