FEFPEB
(European Federation of Wooden Pallet & Packaging Manufacturers)
PO Box 4076
5004 JB Tilburg
Tel: 0031 13 5944802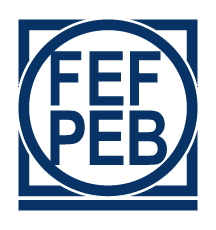 Packaging from Nature is a FEFPEB initiative. It operates in seven languages across Europe and aims to communicate the environmental and economic benefits, and role of wooden pallets and packaging in the circular economy.
To see an overview of all the members in the FEFPEB committees, please click here.
Please do get in touch with your comments.