WOOD AS MATERIAL FACTS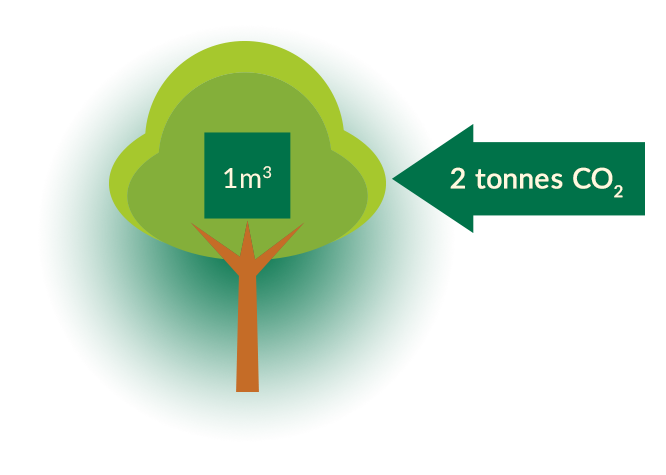 Every cubic metre of wood used in your business reduces your CO2 emissions by around 2 tonnes: This includes 0.9 tonnes absorbed as the tree grows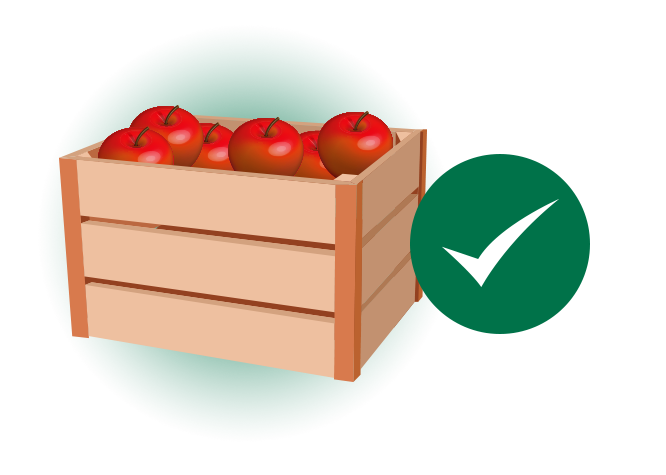 Wood is an excellent choice for packaging to transport food.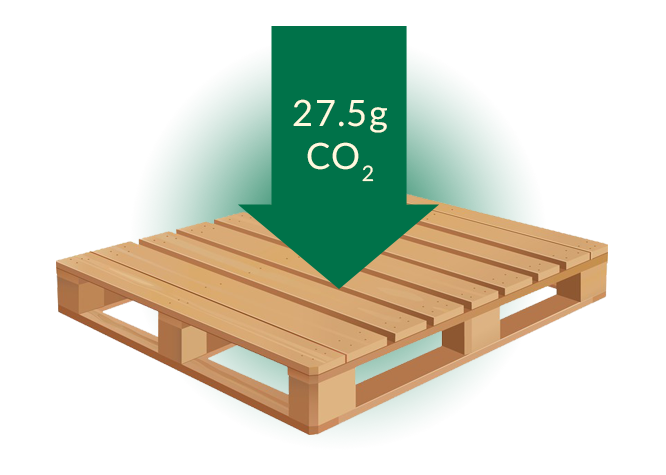 A typical wooden pallet contains approximately 27.5kg of absorbed CO2. It continues to stores the carbon until the end of its useful life.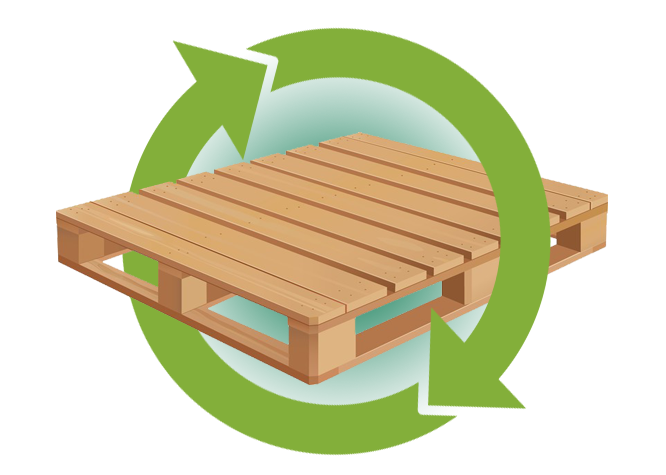 Most wooden pallets or packaging are reused, repaired or recycled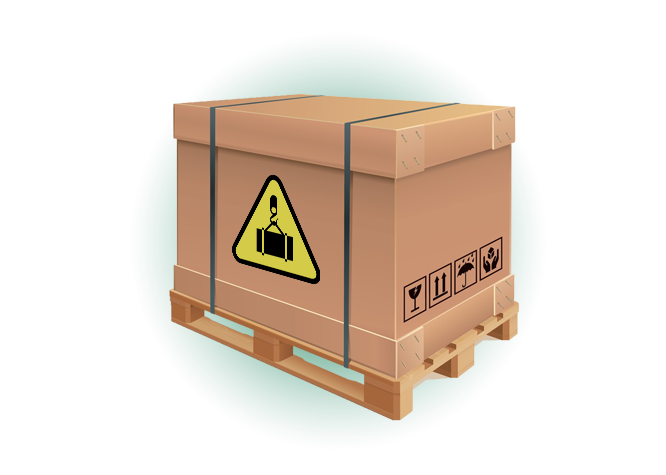 Wood is a solid, strong and reliable material.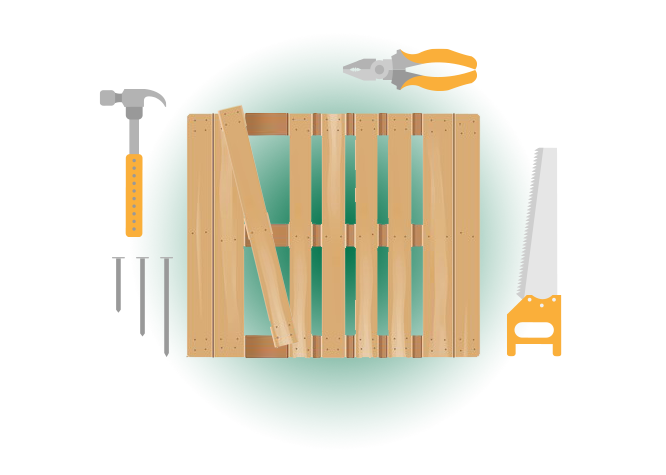 Wooden pallets are reuseable. If a pallet is damaged, it is very easily repaired.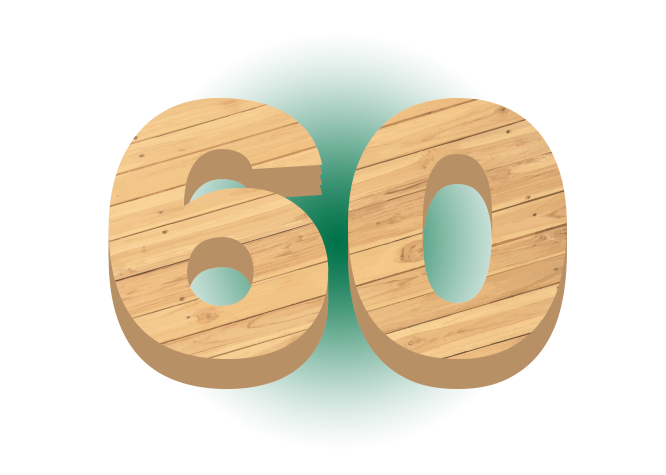 Wooden packaging and pallets have been used in supply chains for more than 60 years. New alternatives are much less familiar to users.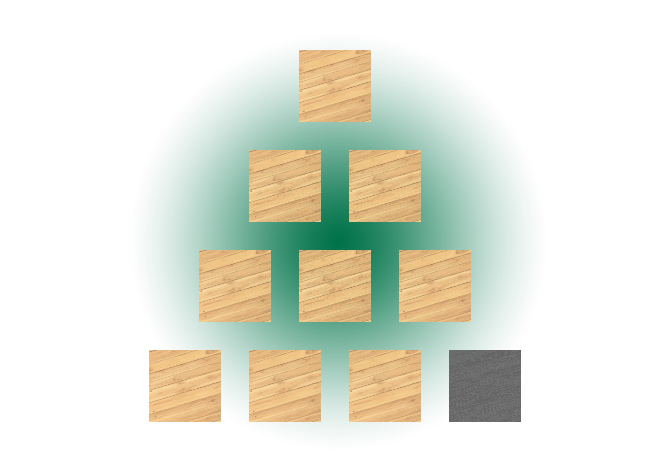 Wood is the most widely used material for manufacturing pallets. More than 90% of all pallets are made from wood.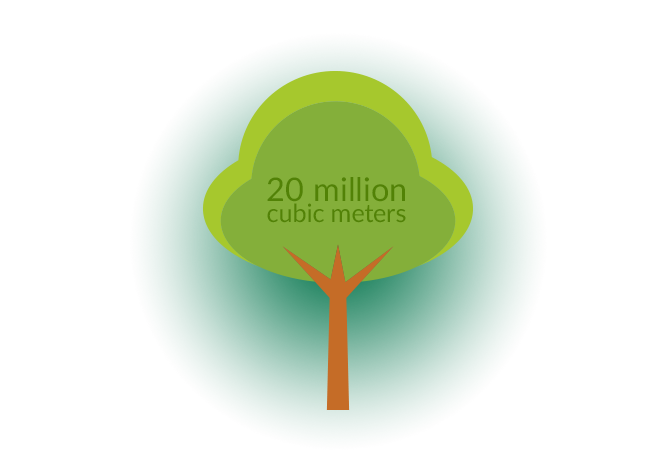 More than 20 million cubic metres of sustainable wood is used every year in the manufacture of packaging and pallets in Europe.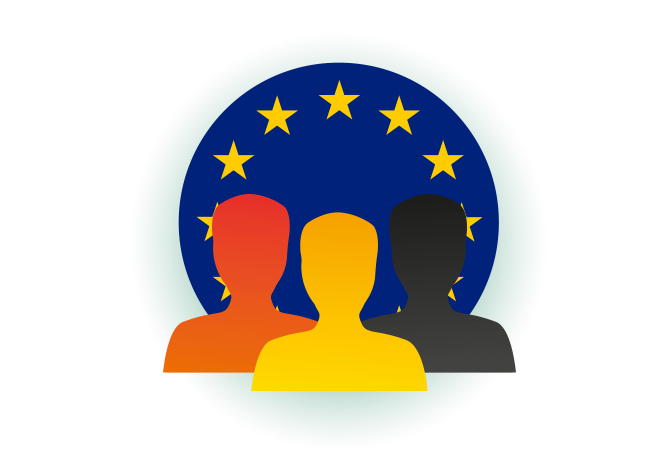 The woodworking industry is a major employer: it provides jobs for more than three million people in the European Union.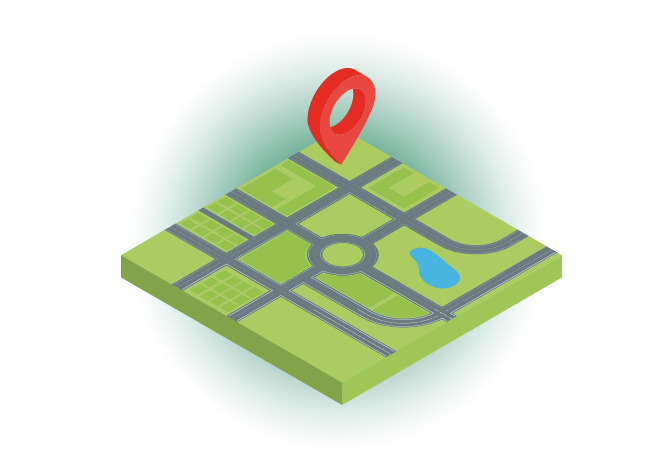 Wood handling companies are often located in rural areas, providing jobs and supporting their economies with long-term, sustainable investment. In this way, wood makes an important contribution to rural economies.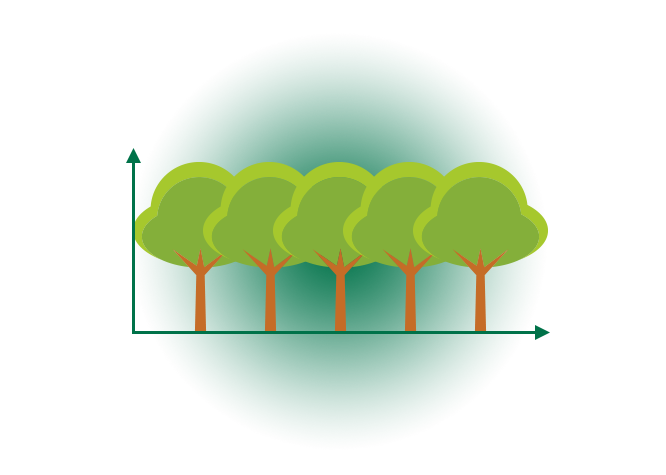 The price of wood is stable for the long term, because there is a predictable supply from the managed forests in which it is grown.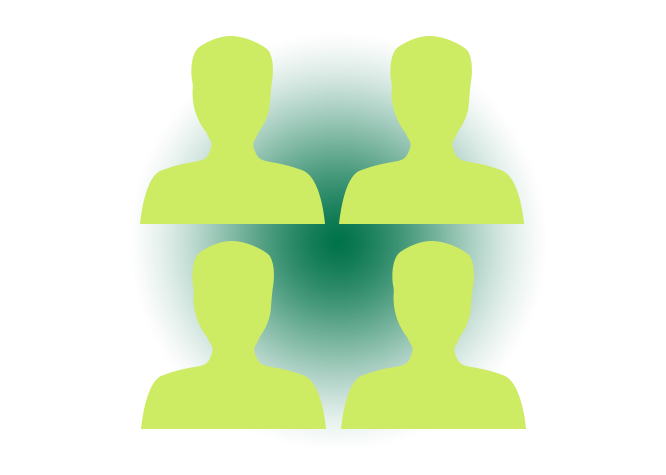 Timber pallet manufacturing creates four jobs, for every one in plastic pallet manufacturing.