Bem-vindo/a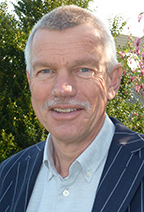 Packaging from Nature é uma celebração do material de transporte mais económico e ambientalmente sustentável: madeira.
A madeira continua a ser, de longe, a primeira escolha para paletes e embalagens em toda a Europa.
Porquê?
A madeira é a única matéria-prima que é infinitamente renovável. É uma parte essencial da economia circular.
As embalagens de madeira são reutilizáveis, reparáveis e recicláveis. No final da sua vida, tornam-se uma fonte de energia renovável.
Ao contrário de materiais alternativos como os plásticos, a madeira é um recurso sustentável.
A madeira é substancialmente menos cara.
Em qualquer momento, existem aproximadamente mais de três mil milhões de paletes de madeira, mil milhões de unidades de embalagem leve e vários milhares de milhões de unidades de embalagem de madeira industrial em circulação na União Europeia – e muitas mais por todo o mundo.
São componentes essenciais da grande maioria de cadeias de abastecimento internacionais.
Ultimas noticias
FEFPEB Congress: European Wooden Pallet Manufacturing Shows Significant Growth
Production of timber pallets by European manufacturers has increased substantially over the last decade, the annual congress of the European Federation of Wooden Pallet and Packaging Manufacturers (FEFPEB) heard last month. At FEFPEB's 65th congress, entitled "Packaging and pallets in a competitive European Union" and held in Brussels, FEFPEB's secretariat reported on indust ...
FEFPEB members attend European Parliament Wood Action Days ahead of 65th FEFPEB Congress
Members of the European Federation of Wooden Pallet and Packaging Manufacturers (FEFPEB) represented the pallets and packaging sector at a series of Wood Action Days at the European Parliament during September. The three-day event was held on 22nd – 24th September to give newly elected members of the EU Parliament the chance to meet members of the European woodworking industrie ...
Timber is a sustainable resource - and absorbs carbon as it grows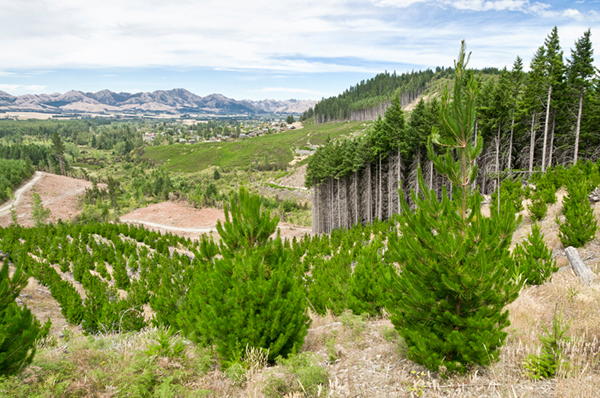 Timber pallets and packaging sustain 3 million European jobs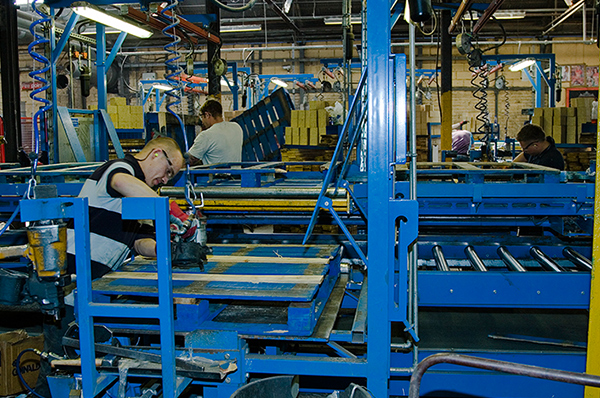 Timber pallets and packaging are reusable, repairable and recyclable