Welkom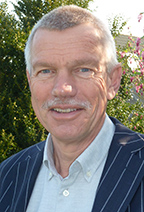 Packaging from Nature staat centraal in de aandacht voor het meest rendabele en ecologisch duurzame transportmateriaal: hout.
Hout blijft bij uitstek de eerste keuze voor pallets en verpakkingen in heel Europa.
Waarom?
Hout is de enige grondstof die eindeloos kan worden vernieuwd. Het is een essentieel onderdeel van de kringloopeconomie.
Houten verpakkingen zijn herbruikbaar, herstelbaar en recyclebaar en aan het einde van hun levensduur leveren ze hernieuwbare energiebronnen.
In tegenstelling tot alternatieve materialen zoals kunststof is hout een duurzame hulpbron.
Hout is aanzienlijk minder duur.
Op elk moment zijn er binnen de Europese Unie ongeveer drie miljard houten pallets in omloop, één miljard lichtgewicht verpakkingseenheden en enkele miljarden industriële houten verpakkingseenheden – en nog veel meer over de hele wereld.
Het zijn essentiële componenten voor de overgrote meerderheid van internationale toeleveringsketens.
Laatste nieuws
FEFPEB Congress: European Wooden Pallet Manufacturing Shows Significant Growth
Production of timber pallets by European manufacturers has increased substantially over the last decade, the annual congress of the European Federation of Wooden Pallet and Packaging Manufacturers (FEFPEB) heard last month. At FEFPEB's 65th congress, entitled "Packaging and pallets in a competitive European Union" and held in Brussels, FEFPEB's secretariat reported on indust ...
FEFPEB members attend European Parliament Wood Action Days ahead of 65th FEFPEB Congress
Members of the European Federation of Wooden Pallet and Packaging Manufacturers (FEFPEB) represented the pallets and packaging sector at a series of Wood Action Days at the European Parliament during September. The three-day event was held on 22nd – 24th September to give newly elected members of the EU Parliament the chance to meet members of the European woodworking industrie ...
Timber is a sustainable resource - and absorbs carbon as it grows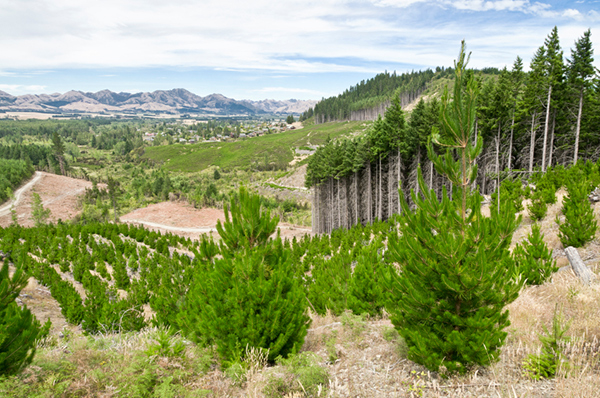 Timber pallets and packaging sustain 3 million European jobs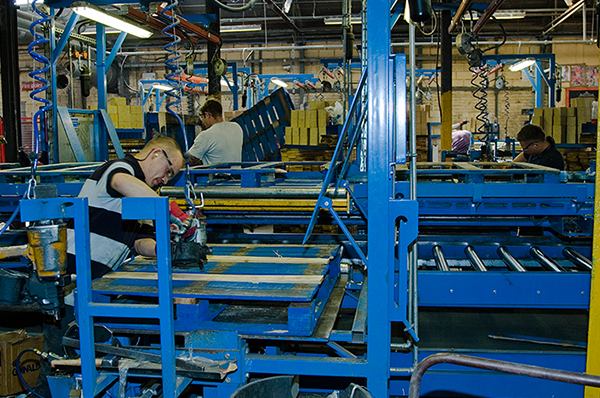 Timber pallets and packaging are reusable, repairable and recyclable